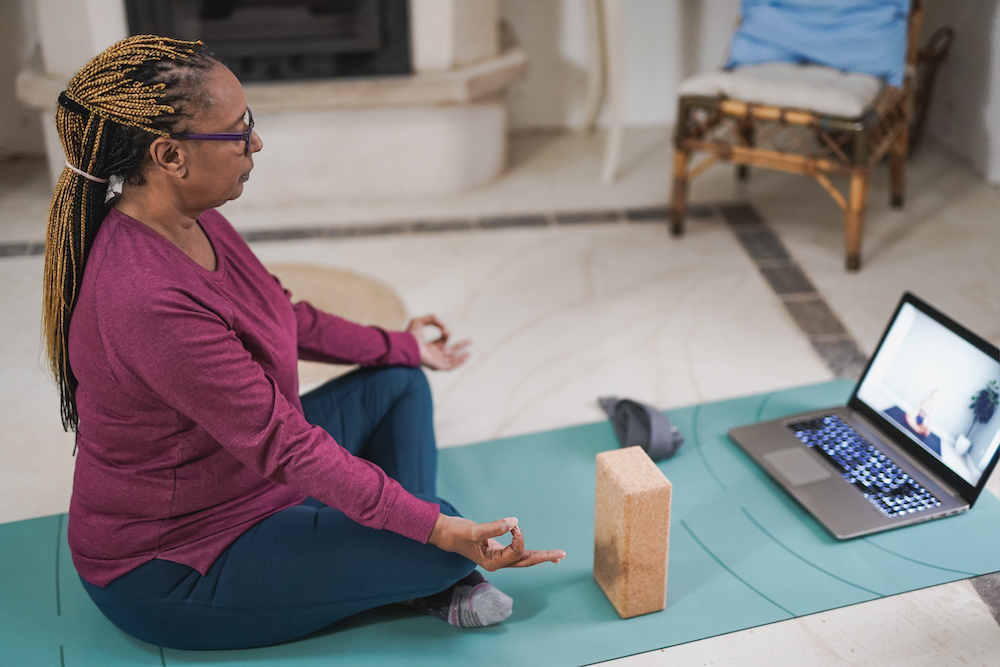 Meditation Coaching with Peter Sanjaya

These one-on-one coaching sessions offer a space for you to grow and deepen your meditation practice physically, mentally, and spiritually. Together we will identify goals, work through barriers, and immerse in actions to create positive steps in your practices.
We'll have a guided meditation including visualizations and breathing techniques to help your meditation practice become more focused and more fruitful. We can work on a plan to help you make meditation a part of your daily life. We'll will have time for questions at the end as well!
Topics we can cover in session: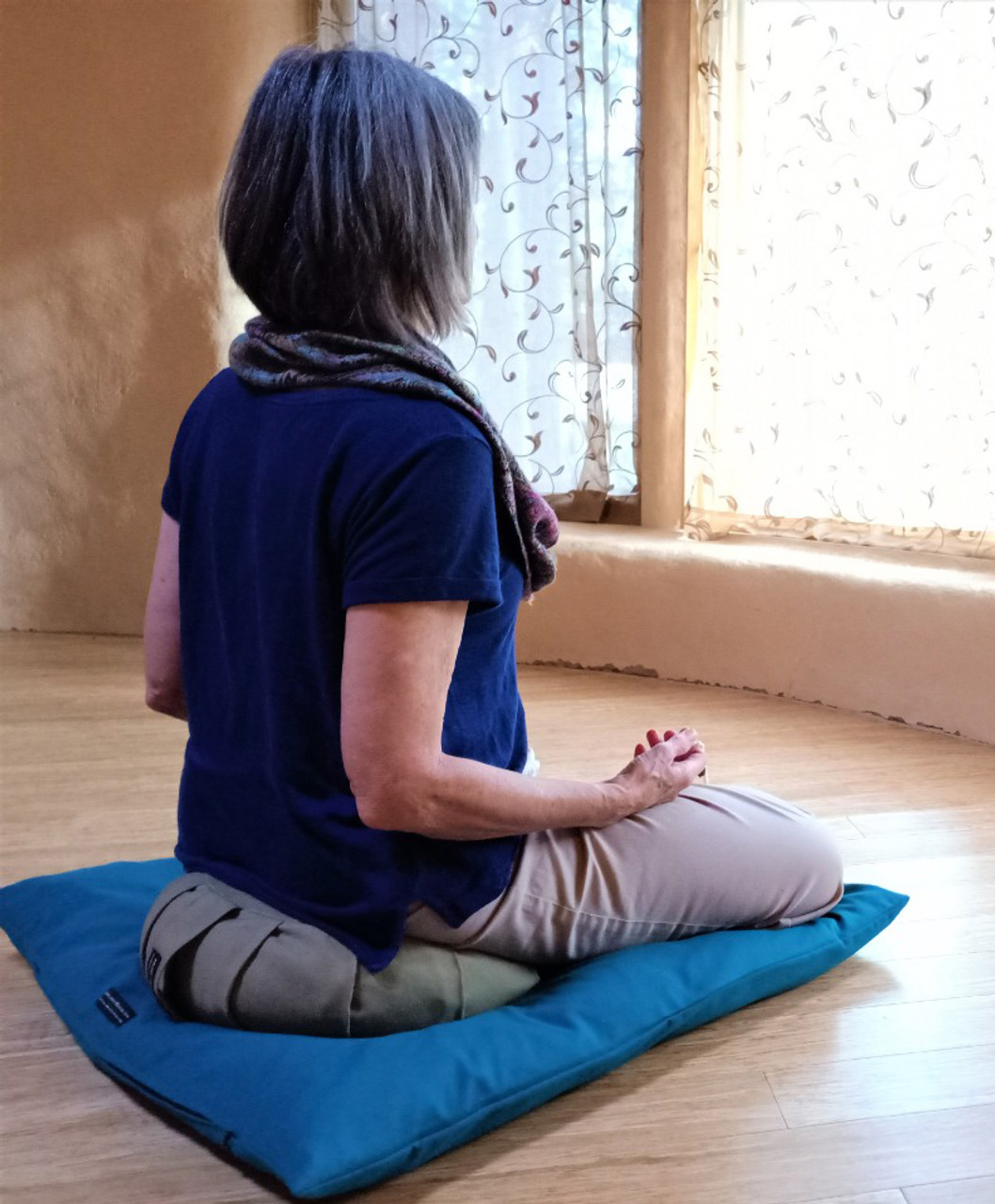 Posture and Alignment
Finding a comfortable position for a successful meditation practice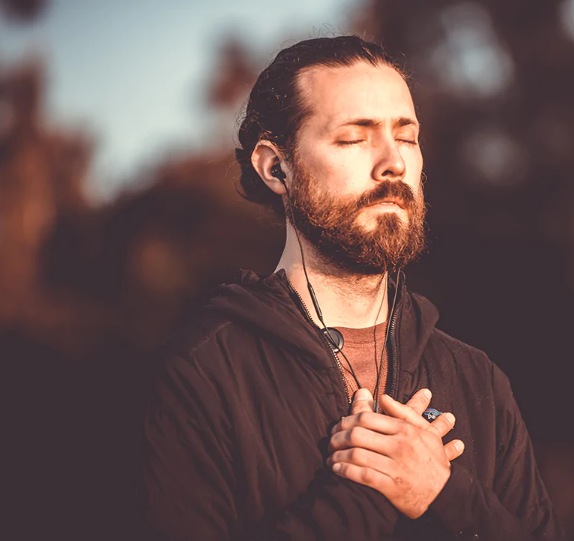 Awakening the Heart
Tips for opening and uplifting the heart so that you can increase your inution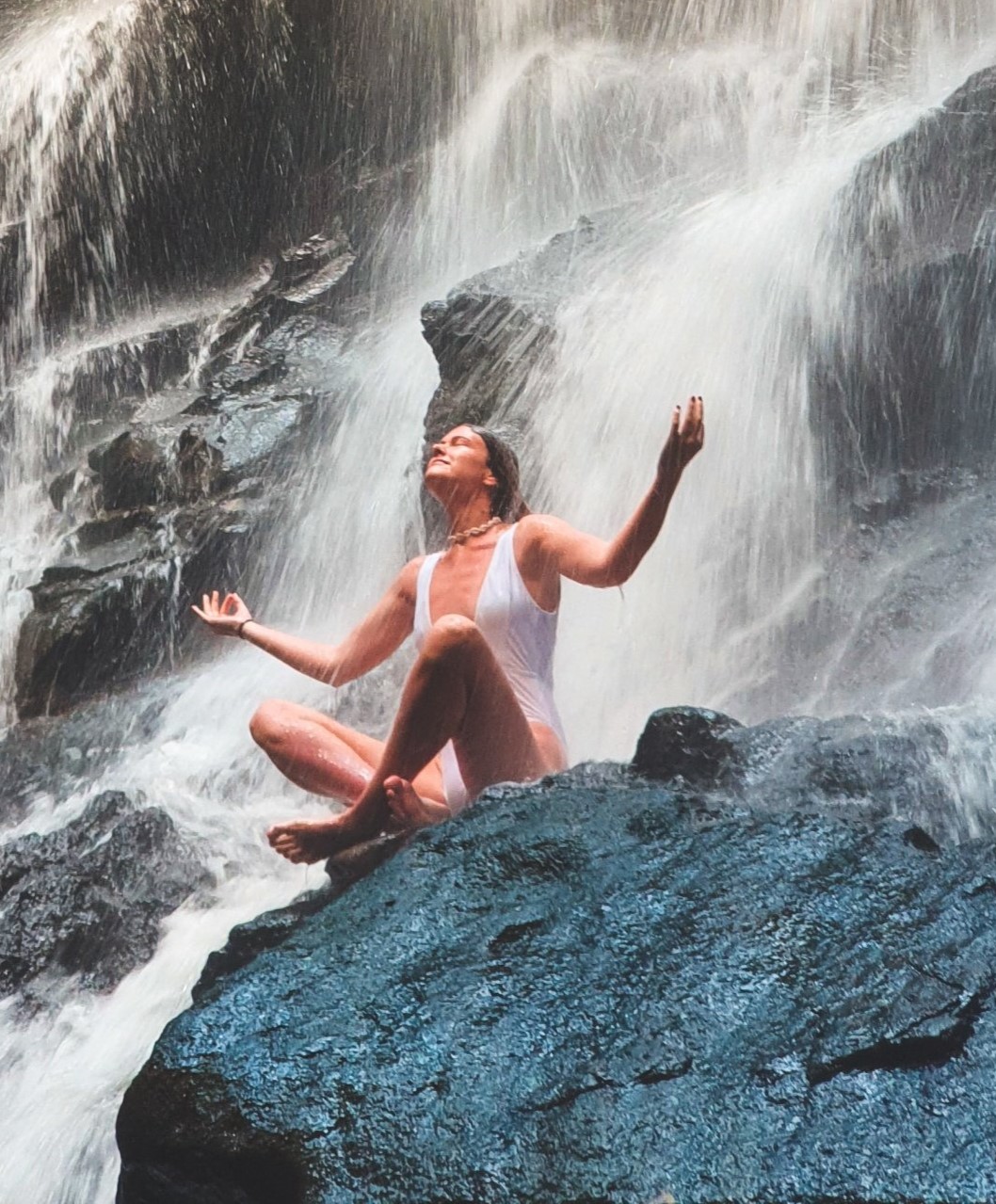 Energy and Magnetism
Techniques to increase your concentration and energy


My name is Peter Sanjaya and I grew up at Ananda Village, a spiritual community founded on the teachings of Parmahansa Yogananda. While I grew up surrounded by this deep spiritual tradition, it really became my own when I was 20. I have been a daily meditator since 2004 and became a Certified Yoga and Meditation Teacher in 2008. 


I have served as a teacher, musician, and friend through Ananda Los Angeles and Ananda Worldwide for the last 15 years. My particular passion is for making timeless truth real for us today so that we can live it in a practical and tangible way. 
I have been blessed with the opportunity to work with people from all walks-of-life sharing at various Yoga Festivals in California and Kentucky; guest lecturing through Interfaith group at the Guibord Center; offering weekly yoga and meditation classes through the Expanding Light Retreat Center; singing in the Joyful Singers Quartett where we did hundreds of performances in California, Washington, Italy, India; and offering classes and satsangs through Ananda Los Angeles and Ananda Worldwide.
I look forward to working with you.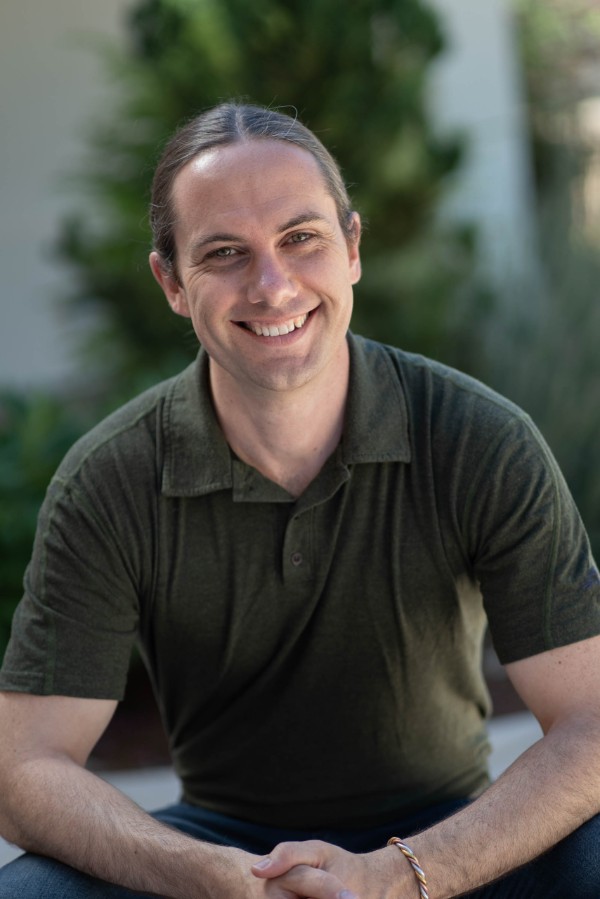 Thanks for submitting your information! Please continue with the checkout process.
Frequently Asked Questions
Can I get a refund if I'm unhappy with my purchase?
If you are unsatisfied with your coaching, reach out to us to see if your purchase is eligible for a refund.
How do I schedule my appointment?
Upon purchasing coaching, you'll receive further instructions on how to book a time for your appointment.
Can I purchase coaching more than once?
Absolutely! If you find yourself in need of coaching more than once, simply purchase the coaching again.