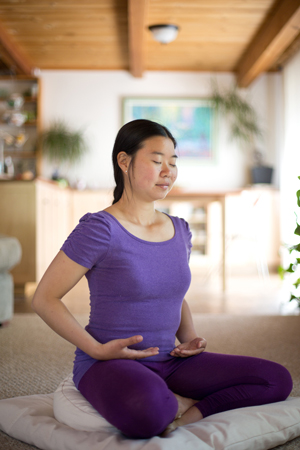 Daily meditation helps us overcome our limitations and achieve our highest potential.
Based on the teachings of Paramahansa Yogananda, "the Father of Yoga of the West", we will explore yoga philosophy and techniques for achieving greater peace and happiness. Whether you are new to meditation, re-establishing a practice, or looking for fresh inspiration, this course will guide you on

how to attain wellbeing on all levels: physical, mental, emotional and spiritual. 



Learn timeless techniques of meditation to cultivate inner joy
Explore the wisdom of Raja Yoga, the practical psychology of yoga

This one-week course has daily tips, techniques, visualizations, and guided practices to

help you establish or enhance your daily meditation practice.

New and experienced meditators alike will benefit from this course by helping you focus more deeply on your practice
My name is Peter Sanjaya and I grew up at Ananda Village, a spiritual community founded on the teachings of Parmahansa Yogananda. While I grew up surrounded by this deep spiritual tradition, it really became my own when I was 20. I have been a daily meditator since 2004 and became a Certified Yoga and Meditation Teacher in 2008. 

I have served as a teacher, musician, and friend through Ananda Los Angeles and Ananda Worldwide for the last 15 years. My particular passion is for making timeless truth real for us today so that we can live it in a practical and tangible way. 
I have been blessed with the opportunity to work with people from all walks-of-life sharing at various Yoga Festivals in California and Kentucky; guest lecturing through Interfaith group at the Guibord Center; offering weekly yoga and meditation classes through the Expanding Light Retreat Center; singing in the Joyful Singers Quartett where we did hundreds of performances in California, Washington, Italy, India; and offering classes and satsangs through Ananda Los Angeles and Ananda Worldwide.
I look forward to working with you.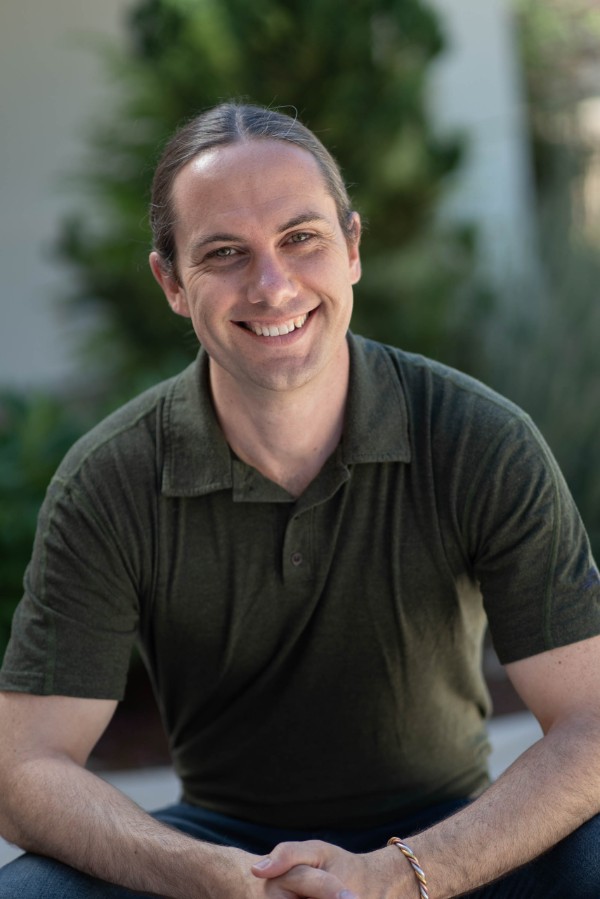 Check your inbox to confirm your subscription